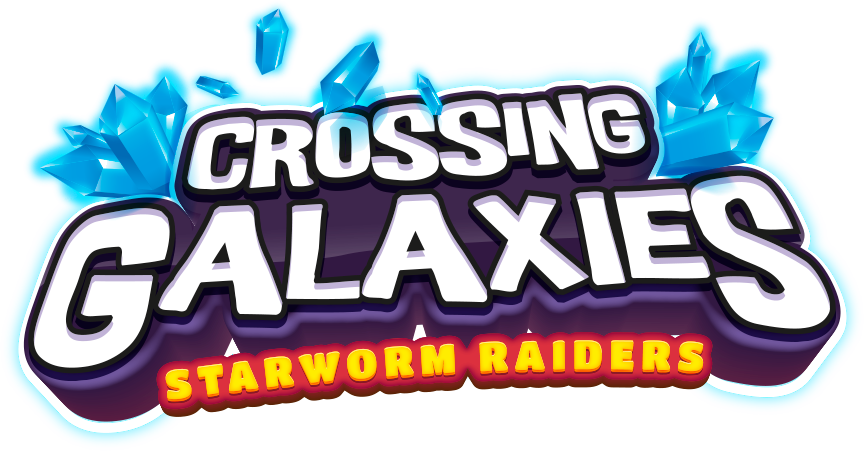 Crossing Galaxies: Starworm Raiders
Exhaust and zero gravity liquid shaders
---
We already explained in this past entry how we wanted to focus on diegetic and meta user interfaces. During this week we created two shaders that might be handy to achieve it:
EXHAUSTS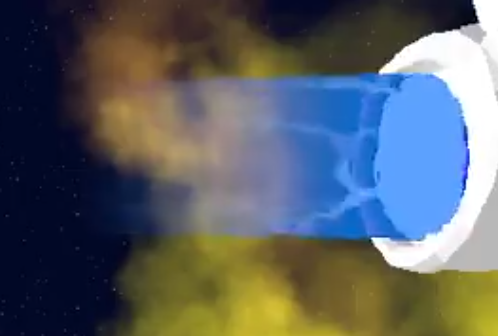 An exhaust shader for players' ships. It has two purposes: its length is proportional to the ship's thrusters power; its color represents the heat of the engine. Plus, it produces heat-like distortion and we can apply different textures to it. We are quite happy with how it looks, see it in motion here!
LIQUID BLOB IN ZERO G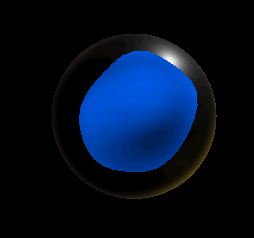 In the incoming Worm Raides game, players compete for the crystals that can be harvested from a starworm. In order to show how many crystals a player has picked, we wanted them to be shown visually - not using a bar or numbers. Processing those crystals into their liquid state made sense, and thus we prepared this second shader. The blob will grow inside a cannister placed under the belly of the ship or on it's back. If that doesn't look too good, well... we'll fall back to classic non-diegetic UI !

Get Crossing Galaxies: Starworm Raiders